Last Thursday I launched gparted for one of the drives... After unbearable 76 hours (4TB seagate ironwolf) I got this frustrating messages from the software. (I read somewhere that gparted doesn't have any active development anymore adn therefore doesn't recognize btrfs) ...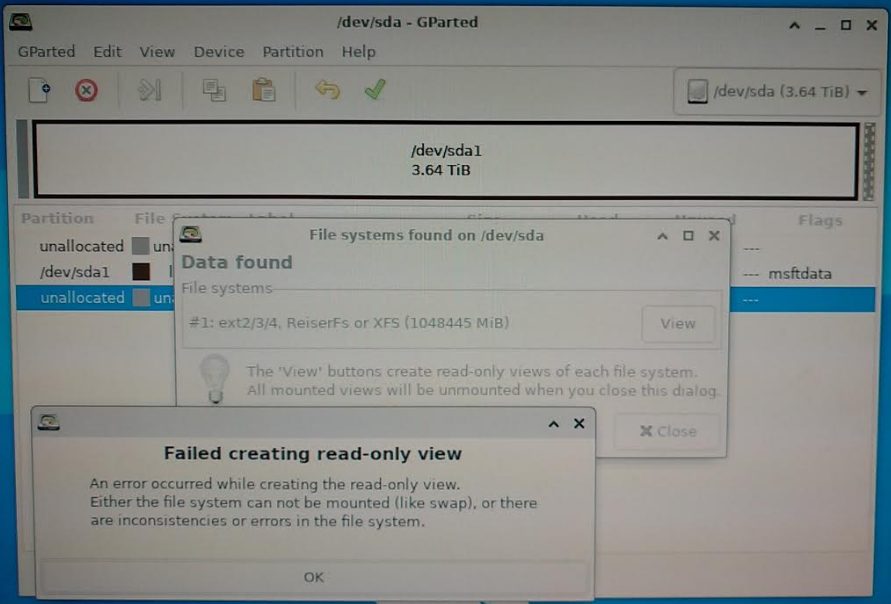 Anyway, digging up some more documentation I tried to write a btrfs partition in testdisk on the HDD and then run the analysis (deeper search). When trying to display folders and files (even though 'P' option wasn't listed, testdisk displayed this message: 'Support for this filesystem wasn't enabled during compilation.'
Is this message reflecting the truth? Is there a way to compile the testdisk 7.1 binaries so that btrfs would display the lost files and folders?
Or am I heading into the wrong direction?