Hi everyone,
Hope someone can help me.
I accidently run diskpart on my external HDD 1.5TB drive, witch is my backup drive.
Here is the steps I have followed:
1) selected disk 3 (my external HDD)
2) run the command
clean
3) run the command
create partition primary
4) started format fs=fat32
5) when I realized I was formatting the wrong disk I pressed ctrl + c and abort the operation (after only couples of seconds, 0%)
Now, my disk is on a RAW format and windows didn't recognize my hdd.
I've tried run testdisk analyze with quick search and found a HPFS-NTFS partition, but I receive the following message:
The following partition can't be recovered
Then I hit continue and when I try to list files under the NTFS partition, testdisk give me the meesage:
Can't open filesystem. Filesystem seems damaged
Here are is some screenshots: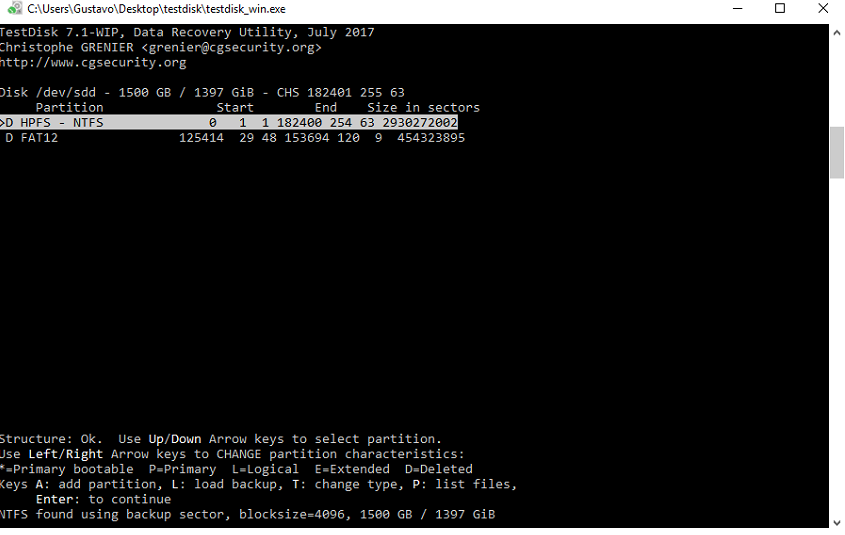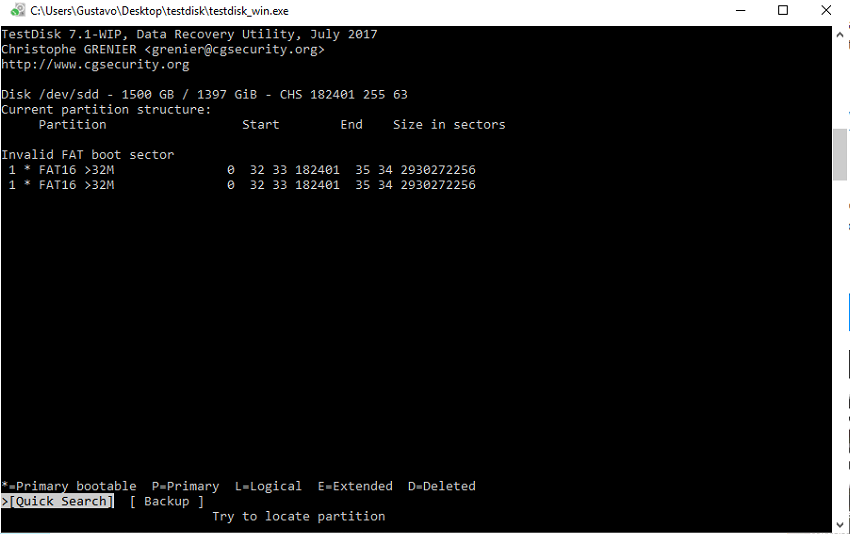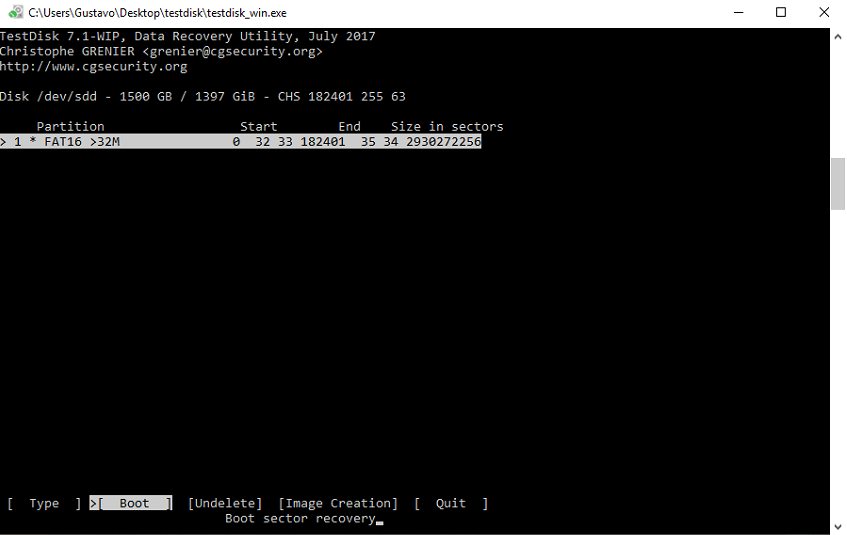 If anyone can help me I will be very grateful, as I have a backup on this disk since 2009