Hello
My USB stick stoped working in the middle of a file transfer.
Result: now the USB stick isn't recognized anymore. Windows says "the volume is empty, do you want to format it?"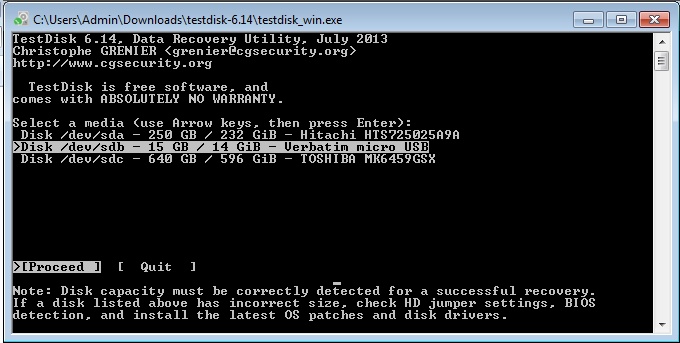 If I choose "Intel" volume here is what I get: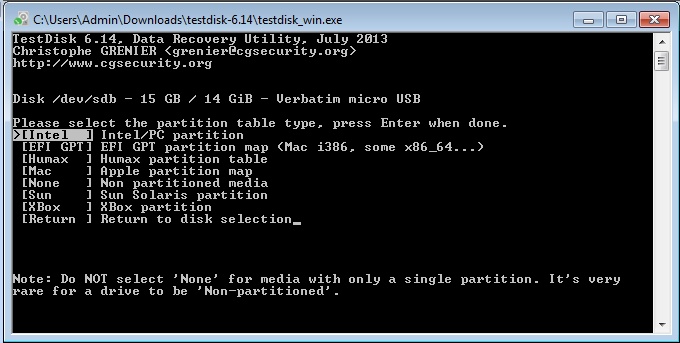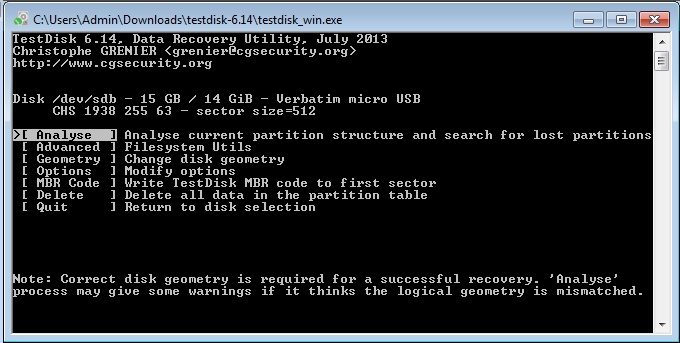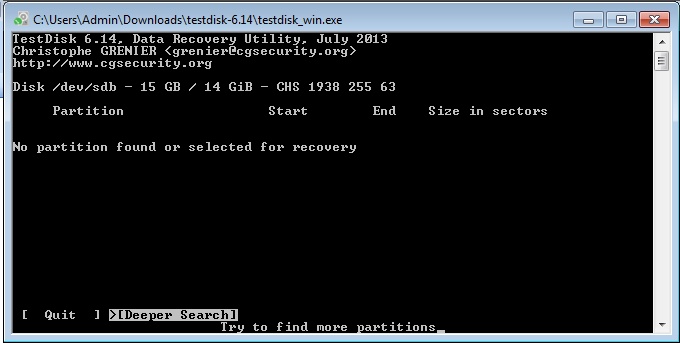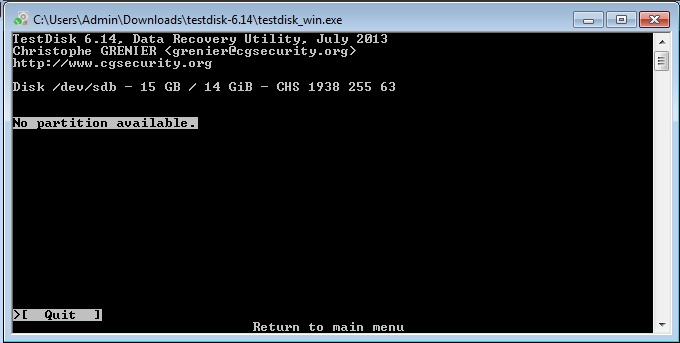 I know it was a NTFS partition with clustr size 32 because the program "Getdataback for NTFS" finds some fragments of the file system. But the files and directories recovered by Getdataback are only some old data. I rcover the same data with Photorec. The important files are recent outlook .pst files which I can't find.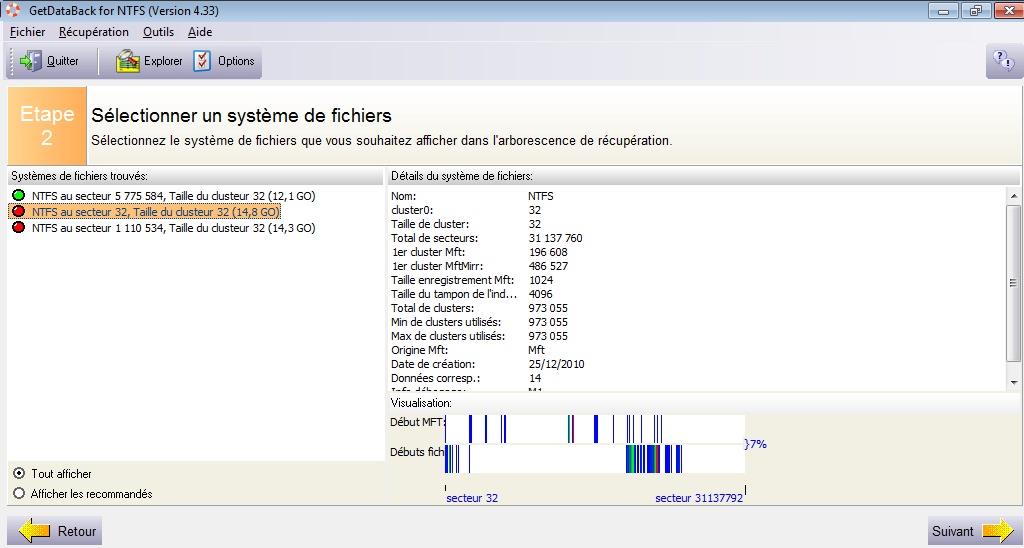 If I choose "non-partitioned media", same result: no partition found, with many read errors.
So what do you think I can/should do to get my data back?
Can I recrate my NTFS partition table?
Also, how do I know if the USB stick is physically damaged (burned chips?)