Hello,
I need help to recover an important folder. Windows 7 was reinstalled on my laptop and OS partition formatted. I need to recover a MySql data folder from the old windows installation.
I followed this steps to recover the old OS partition
1. Started quick search and only actual partitions are showed. After that I selected a deep search trying to find the old partition.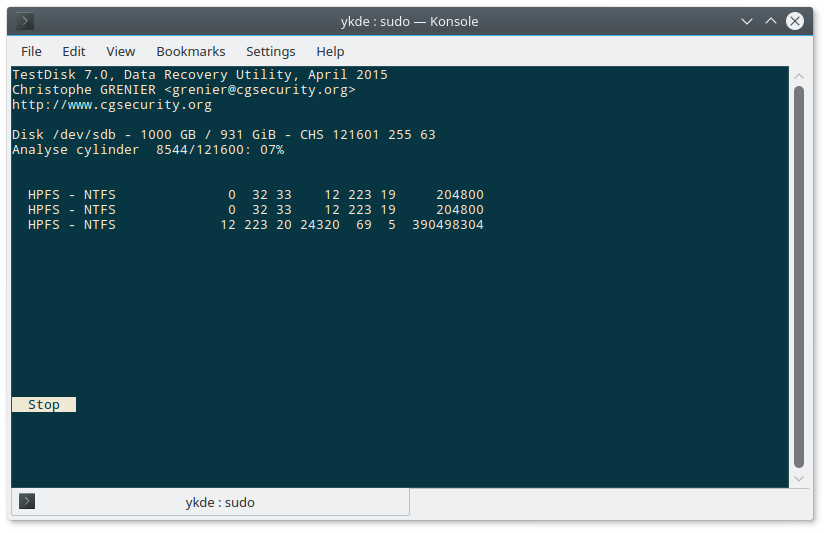 2. After a time, deep search testdisk found the partition that probably I want and and error with fat boot sector.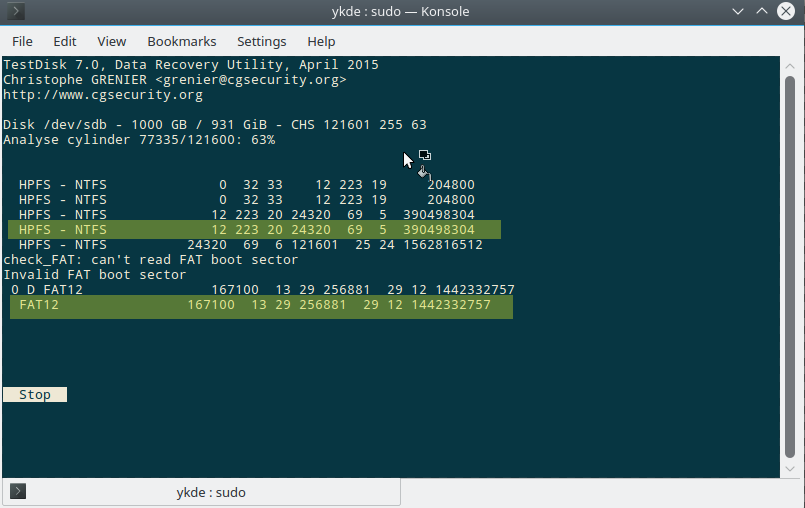 3. Waiting until the deep search is completed a message "hard disk seems to small and FAT12 partition can't be recovered"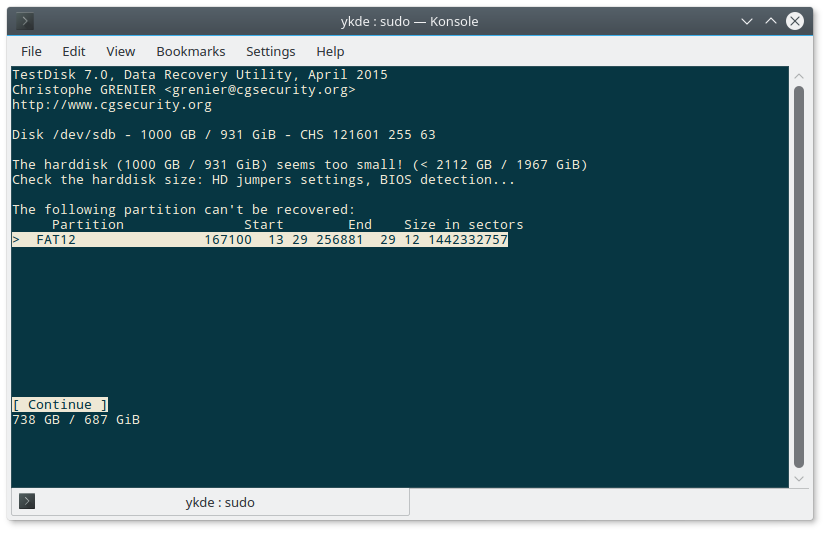 When I press enter to continue, the partition that I want disappear.
How to solve this problem I think message about disk too small is for the bad boot sector showed.
please I need help, the most important folder that I want to recover is the database from a mysql folder in the old windows installation.
thanks